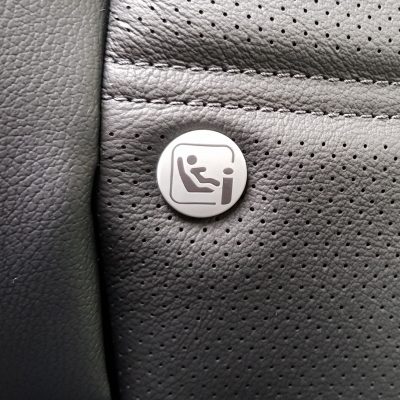 Why Vehicle Fitting-Lists are in High Demand in the 'i-Size' Era
---
JMDA and its Vehicle Compatibility Services offer a unique vehicle fitting-list service to those designing, manufacturing and selling CRS around the world, including for 'i-Size' and R129 products.
JMDA is known throughout the industry for its unique 'Vehicle Compatibility Services' and especially for what the CRS fitting-lists offer many markets all around the world.  In Europe, i-Size is intended to be universal and should not require a fitting list yet demand from the industry and consumers for fitting-lists for  i-Size products is still high. The 'specific vehicle' category such as for the 135cm+ stature range, still requires a fitting-list.
This is largely because the majority of passenger vehicles on the road are not i-Size approved and were designed and launched prior to the regulation coming into effect. This means that compatibility in most of Europe's passenger-car 'Parc' is no more certain with an i-Size CRS than with one designed under the R44 regulation. Few 'mid-cycle enhancements' to existing vehicles cover a re-design to i-Size specification, and customers will still want to know whether a CRS they want will actually fit properly and safely in their current vehicle, or in a vehicle they intend to purchase.
A fitting-list proves a valuable guide to customers and the benefits to brand image, marketing and consumer confidence also continue to make fitting-lists a valuable and vital part of any CRS on sale. The increasing trend for online and 'distance' sales serves to increase this need for brands, retailers and their customers to ensure customer satisfaction and reduce returns.
JMDA's CRS Vehicle Compatibility Services continue to be at the forefront of ensuring CRS fitting. The VCS team spends time extensively researching vehicle seating designs and specifications around the world for compatibility with CRS. EMEA, China, North and South America, Japan and South Korea are all covered by JMDA VCS. It is this knowledge that gives clients and brands a near-global coverage of vehicle compatibility for the CRS they offer.
For further details about JMDA and their exclusive Vehicle Compatibility Services, please call +44 (0) 1386 426100, alternatively email [email protected].