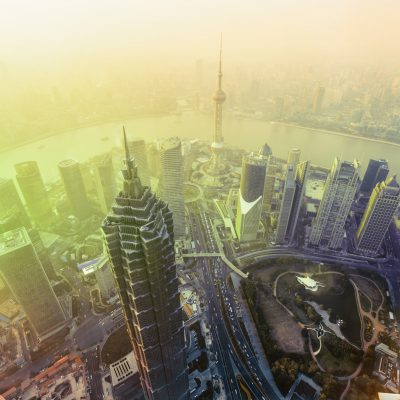 JMDA feature on Chinese TV
---
Worcestershire based design company JMDA, have featured in a TV documentary screened in China, which discovers the emerging trend and appeal of innovative products from the UK.
The documentary put the domination of western brands in the Chinese child car seat market under the spotlight, whilst highlighting child safety in car accidents.
The programme which first aired in September featured HBR, a leading online business specialising in child car seats which market products designed by JMDA. The X5 car seat launched at CBME in Shanghai is the first car seat developed and brought to market by an online business.
Derrick Barker, Managing Director of JMDA says: "We were delighted to feature in the documentary. The UK has such as strong pedigree of innovation with new technologies, it's great to see this being acknowledged globally and working with China in partnership."
"Our new designs for children's car seats that featured in the programme, demonstrates what can be achieved when the key partners place trust and confidence in their respective expertise and produce a great product." Derrick adds "JMDA are working with HBR to create the very best designs with a deep understanding of the market place and in particular the consumer."
JMDA continue to strengthen their business relationship with the Chinese industry, proving that British designs are among the best in the world.For more information about JMDA's global network email [email protected] or call +44 (0) 1386 426100.