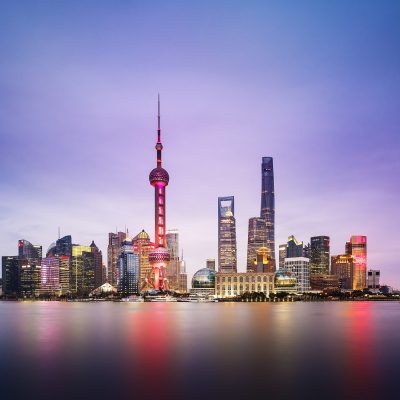 Straight Out Of The Blocks For JMDA With Virtual Charity Race To China
---
In support of road safety charity Brake, JMDA's chosen charity for 2018, the team at the company's UK offices have a donned their cycling shorts, running trainers, swim gear and walking boots and begun their virtual run to the JMDA offices in Shanghai China!
Having indulged a little too much over Christmas and keen to stay active and healthy, JMDA have kick-started the New Year with a virtual race from their UK offices in Worcestershire to JMDA's China offices in Shanghai.  Supporting Brake's 'Run for Brake' campaign this year, each member of the JMDA team has been encouraged to log their activities in a bid to collectively travel the challenging 5751.0 miles to Shanghai.
Tom Warrender, CAD Design Engineer explains; 'There's a real buzz in the office surrounding the virtual run to Shanghai! Keen to be inclusive of all physical activity and sporting efforts we're logging everyone's mileage, regardless of whether it's gained through swimming, cycling, running or even dog walking!'  He adds, 'Many of the team still participate in our weekly group fitness sessions with Tonic Personal Training. Not only are these sessions a great opportunity for the team to socialise together, they help us to stay fit and enhance productivity. We're logging our warm up jogs and taking note of the distances travelled on the rowing machines and exercise bikes during our sessions too – every distance, however small will help us to reach our goal!
Directors Derrick and Cherril Barker, have generously donated a meal for two at Miller and Carter Steakhouse in Worcester for the person who logs the most miles over the course of the challenge. This has therefore encouraged a healthy competition between some of the more determined members of the team! Along with their challenging virtual run, JMDA are also planning to support Brake with their 'Bake for Brake' event later this month. With the occasion falling around Valentine's Day, the theme of love is sure to play a significant role in the team's creation of baked goods and lunchtime snacks.
For further details about JMDA, and their virtual run efforts and support of Brake this year, please call +44 (0) 1386 426100 or alternatively email [email protected].