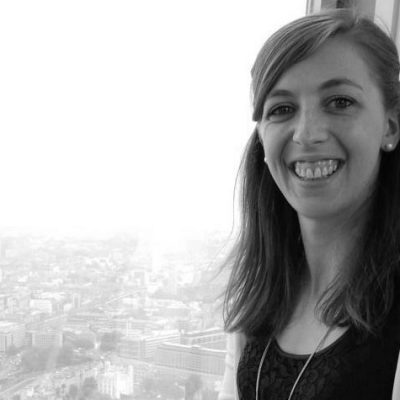 A big welcome to Emma Harris!
---
We're delighted to announce that Emma Harris has joined JMDA as a Design Engineer as part of the expansion plans at our Head Office near Pershore, Worcestershire. Emma will contribute significantly to our portfolio of innovative juvenile products and help develop our design portfolio globally.
Thrilled to join the company, Emma explains…"It has been great to join the team at JMDA Design and start to learn the ins and outs of designing children's car seats. Having graduated from Loughborough University with a First in Industrial Design and Technology (BA) in 2011, I went on to work with a charity designing a travel chair for disabled children travelling on commercial aircraft.
"For the past 3 years I have been developing roof windows as part of an in-house design team where I was able to work in a manufacturing environment. I am keen to get up to speed with car seat design and make an impact on the many projects JMDA are involved with".
It's great to have you on board Emma and we wish you all the success in your new role!