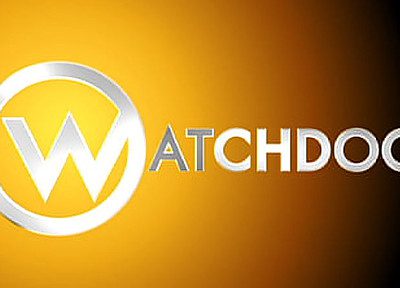 BBC Watchdog Highlights Car Safety Issues
---
In a recent episode of BBC1's consumer show 'Watchdog', all eyes were focused on how five main retailers selling own branded car seats could not install them correctly.
The footage which was captured undercover, focused on the poor advice given by retailers who offer a fitting service to consumers and whether their staff received adequate training. But we ask the question… are car seat instruction manuals and labels clear and accurate enough to enable fitting of these car seats properly?
JMDA are currently supporting retailers in this area by looking at own brand car seats – from technical and quality requirements, reviewing instructions and labels, to improved safety and consumer ratings.
Car seat technology is a minefield of regulatory and functional variables; JMDA has 25 years' experience in design, manufacture and compliance in this area. Being equipped with the right questions and understanding of the CRS manufacturing landscape will enable an informed product selection process.
Derrick Barker says "There is definitely more that needs to be done other than just making sure that staff are trained properly. Supporting retailers is a key priority for JMDA, ensuring both retailers and consumers are well equipped to reduce risks to the child.
For more information about JMDA support services for retailers call +44 1386 426100 or email [email protected].