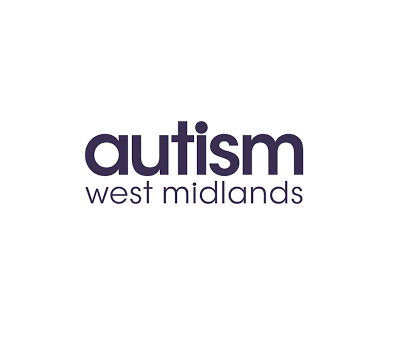 Supporting Autism West Midlands in 2020
---
JMDA Design are pleased to announce that their chosen charity for 2020 is Autism West Midlands with a series of unique fundraising events throughout the year.
JMDA's fundraising will help Autism West Midlands provide specialist support and advice to people of all ages with autism and their families in the local area. With a Valentine's bake-off charity challenge to kick off fundraising, followed by supporting the charity's 'Silly Socks Day' on 3rd April, as part of World Autism Awareness Week which runs from 30th March to 5th April. The team at JMDA are looking forward to an action-packed year!
Cherril Barker, Co-Founder and Director at JMDA explains why Autism West Midlands is JMDA's charity of choice for 2020 saying…. "Having a family member with autism, we see first-hand the challenges that are involved; having the right support in place can make the world of difference." She adds "The emotional connection that we feel to Autism West Midlands will really drive our fundraising efforts this year".
JMDA Design who are a Queen's Award winning specialist in product design services, are committed to both local and national causes. Autism West Midlands have been providing support services to families and individuals with autism for over 30 years including residential homes, supported living and community based supported living, which provides assistance to individuals in their own homes.
For further details about JMDA and their support of Autism West Midlands in 2020, please call +44 (0) 1386 426100, alternatively email [email protected].