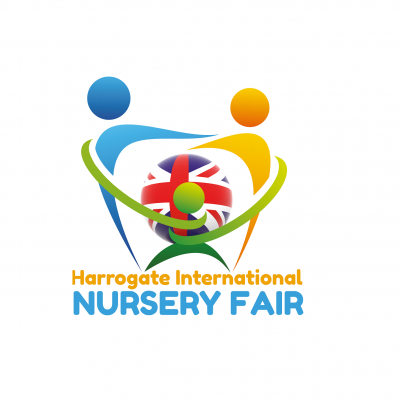 JMDA Design To Attend Harrogate Nursery Fair
---
Award winning European product design consultancy JMDA Design are continuing to support the nursery industry across a range of challenging design projects for child safety, travel and feeding products and will this year attend the Harrogate International Nursery Fair at the end of the month.
JMDA prides itself on having a finger on the pulse of trends and demands in the Juvenile product sector and are industry leaders in the design of practical nursery products including highchairs, strollers and child restraint systems (C.R.S). This year, representatives from the company will attend the Harrogate International Nursery Fair which runs from Sunday 25th to Tuesday 27th March 2018 at the Harrogate Convention Centre.
Derrick Barker, Managing and Creative Director at JMDA Design explains, "The team thoroughly enjoy the challenge of creating new products for the nursery market and having a real impact on society. As a company we are passionate about child safety and it is this passion that drives our creative design in this area." He adds "We're very much looking forward to connecting with retailers and suppliers at this year's Nursery Fair in Harrogate and discussing new business opportunities."
Winners of a Progressive Preschool Innovation Award for the Flippa Dining Booster, Worcestershire based JMDA also won a prestigious Red Dot: Design Concept Award in 2016 for their design of Smart CRS for YKO. This child restraint system provides optimum safety and enhanced usability and uses Smart Seat Technology to warn parents if the child becomes too warm whilst in the seat. This year JMDA continue to build on their design capabilities in these fields and are excited to be designing practical products and solutions to support parents and carers across the globe, through a series of in-depth conceptual design and mechanical engineering projects.
Representatives from JMDA's design team together with Christopher Raynor, JMDA's CRS Compatibility Services Manager will be attending the UK's only baby and nursery trade show in Harrogate at the end of the month. The show attracts a number of leading manufacturers and suppliers of innovative pre-school products from around the world.
To request a meeting with a member of the team during the event please email: [email protected] or telephone Derrick Barker on 07831 464 044.