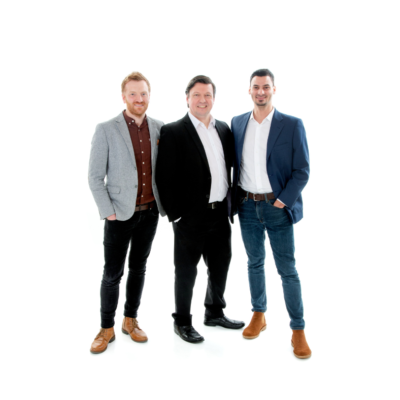 JMDA's Product Designs Win Two New Red Dot Awards
---
JMDA Design celebrates their latest designs winning not one, but two new Red Dot Awards for Product Design Concepts in the nursery industry.  Red Dot Awards are amongst the most prestigious in the industry, highlighting cutting edge product design that pushes the boundaries in disruptive innovation.
With already receiving two Red Dot Awards in 2016 and 2020 for ground-breaking designs, having more products winning awards in 2022 signifies JMDA Design's global leadership in designing nursery products. With a holistic yet practical approach to integrated design for the consumer, the team at JMDA Design continues to be a leading authority in regulations and product safety.
Walter Mosca, Director at JMDA Design says, "We are delighted to announce that two more of our designs have won Red Dot Awards and it is a real honour for these products to be recognised for their innovative product design. It has been one of JMDA Design's most successful years yet and these product design awards have been the icing on the cake for the team who have worked so hard for our clients."
Walter adds, "As we look forward in 2023 we have many new projects coming through which we will embrace with the same passion for innovative product design. Wishing our clients best of luck for their award entries in this new year!".
With their Head Office in Pershore, Worcestershire, JMDA Design have been championing British design since the business was founded in 1991. Demonstrating their commitment to product design, JMDA was also awarded The Queen's Awards for Enterprise: International Trade 2019 for their success and commitment to innovation.
As sustainability has become a key focus to help combat climate change, JMDA Design will continue to drive forward product design that challenges the way we develop new products from concept through to manufacture and consumer adoption.
For more information about JMDA winning two new Red Dot Awards, please call 01386 426100 or email [email protected].