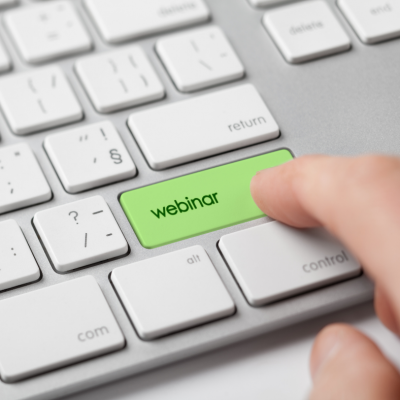 LIVE WEBINAR: Child Car Seat Design Styling & Regulations
---
Would you like to learn more about integrated styling in child car seat design? Or perhaps you are interested in the regulations surrounding child restraint systems (CRS), particularly the end of R44? Then the next JMDA Design live webinar on 18th November at 1pm GMT is for you.
This is the third in a series of webinars designed to discuss industry led topics such as vehicle boot capacity in stroller design, uniqueness in stroller design and now child car seat design styling and regulations. Having designed 115 child car seats in their 30 years in business, the specialist team at JMDA Design are ideally placed to lead a discussion, not only about cutting-edge design in CRS but also a regulatory update regarding the end of R44.
Walter Mosca, Senior Industrial Designer at JMDA explains, "As we are highly experienced in designing child car seats, we are looking forward to sharing our industry knowledge, inviting discussion as we all strive to increase safety, whilst pushing the boundaries of innovative design."
Walter adds, "The three main areas for discussion in our next live webinar include integrated styling when considering CRS, how new materials can aid safety and also the hot topic of the end of R44. We are looking forward to welcoming everyone at our live webinar on 18th November."
As winners of The Queen's Awards for Enterprise: International Trade 2019, the JMDA Design Team continue to develop their client base throughout the world with regional offices in Shanghai China and DGS Project in Italy. As well as many other industry design awards, JMDA Design holds two Red Dot Awards for Design Concepts in 2016 and 2020, both for the innovative design of child car seats.
If you would like to book your place at the next LIVE JMDA webinar visit >>> https://register.gotowebinar.com/register/8906164450555122445 or alternatively if you need any further information, please contact JMDA HQ on +44 (0)1386 426100.