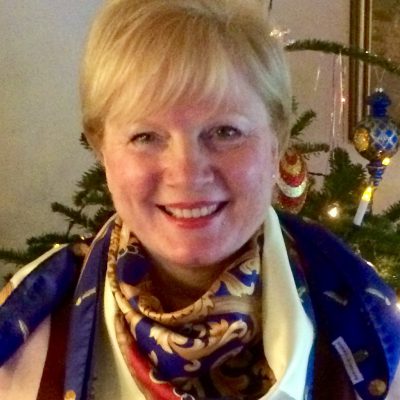 Vote for Cherril – Wonderful Worcestershire Women Awards
---
Our very own Finance and Marketing Director, Cherril Barker, has been shortlisted for the 'Director of the Year' in the Wonderful Worcestershire Women Awards 2016. The launch event at Browns at the Quay last week, officially opened public voting, whereby nominees who have the most votes are then interviewed by a panel of judges, who then select the winners.
With 25 years of loyal service to JMDA Design, Cherril has grown a start-up business into a global design company! As a working mum and a dedicated business woman with inspiring business acumen, Cherril is certainly a favourite to win the 'Director of the Year' category. Show your support by voting on the Wonderful Worcestershire Women website.
Public voting ends Friday 26th February 2016 with the winners announced at Worcestershire County Cricket Club on Friday 29th April 2016 from 12pm onwards.
Good luck Cherril!