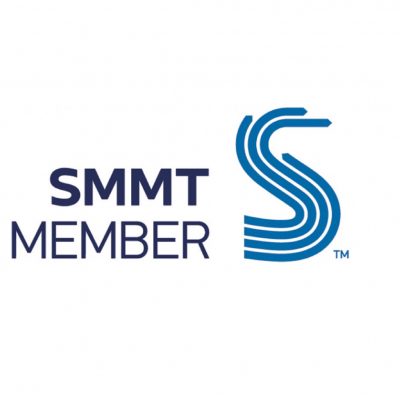 New Membership With SMMT Supports Motor Industry Knowledge
---
JMDA Design have recently become members of The Society of Motor Manufacturers and Traders Limited (SMMT). In joining the society JMDA Design continue to expand its knowledge and resources in the automotive market, in particular Euro NCAP testing, child car seat compatibility and trends in car interior development.
Child Restraint vehicle compatibility is already an important part of CRS development. However developments in the automotive industry continue to change the landscape for use and installation of car seats.
City and Point to Point Car Sharing, Airbags, Hybrid are examples of automotive develop which could impact on the future design and use of child car seats. Continuous Euro NCAP testing challenges new vehicle and child car seat safety performance. JMDA 's membership of SMMT enables access to research, reports and events to inform the design team and support future child car seat development. Also engage with fellow members.
Managing and Creative Director, Derrick Barker explains why becoming a member of SMMT is beneficial to JMDA and their clients. 'JMDA Design are the world's leading consultancy for CRS design, development and compliance. We are proud to be members of the society, we can to advise car seat manufactures and help enhance the future of CRS development.' He adds, 'We have a passion for child safety and experience of child car seat fitting across a broad range of vehicles, having developed our own unique vehicle compatibility database. We look forward to sharing this knowledge with vehicle designers and manufacturers to increase consumer safety.'
For more than 100 years, SMMT has been the voice of the UK automotive industry and they are undoubtedly one of the UK's largest and most influential trade associations. In joining the society, members can increase their coverage and visibility in the market, benefit from facilitated introductions to the automotive industry and use SMMT's International Team to raise their profiles at key automotive trade shows. Furthermore, members have access to free technical advice, funding and support and can benefit from preferential rates on global industry shows, informative seminars and networking events.
For more information about JMDA Design and their SMMT membership, please email [email protected], alternatively call 01386 426100.